​Author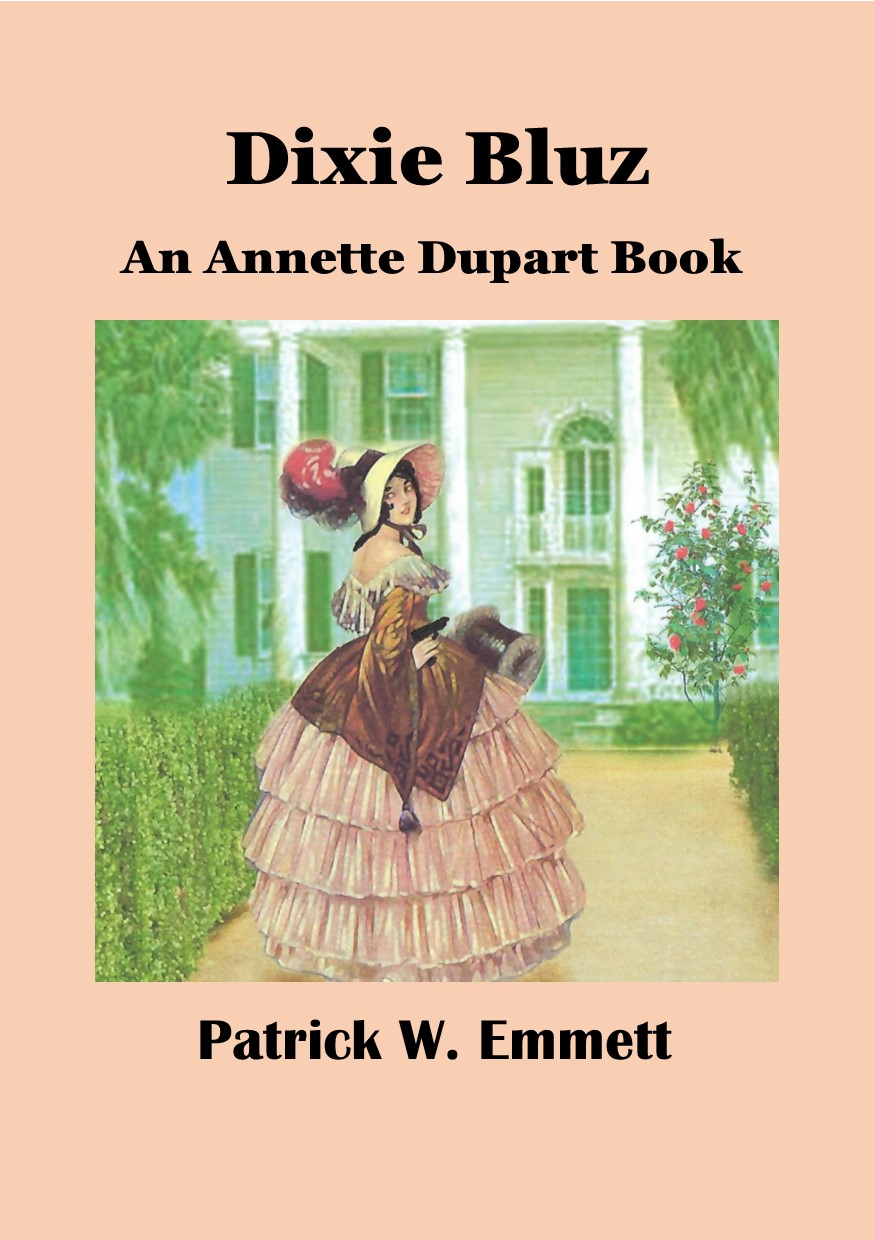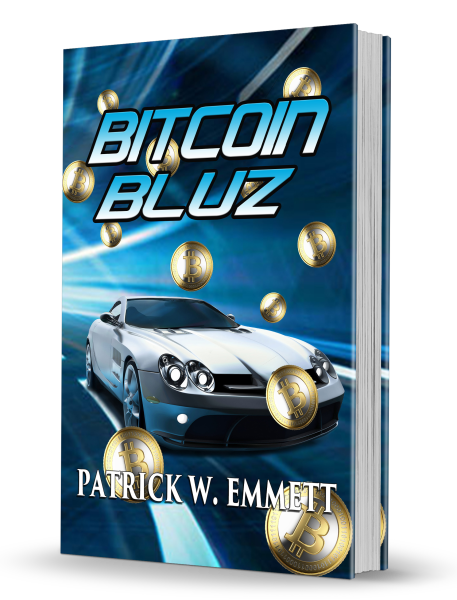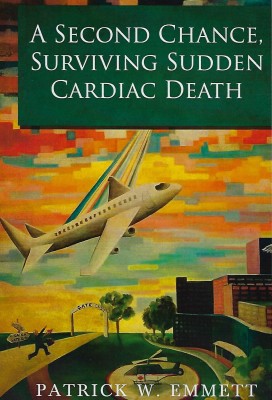 Author, Automotive        Consultant and           Public Speaker​
Patrick W. Emmett, author of fiction and non-fiction books, has six books currently in print. The second edition of A Second Chance was released early in 2017. Bayou Bluz and Bitcoin Bluz are two mysteries that have received great critical aclaim and have been re-released as KDP published books.

The Legend of Lone Owl series is due for release in the near future. 
Pat has also published several short stories.
You can read  the short story, Tree Oh Seven on this website. Enjoy the books

.
​      

All books are available at :
​search author: Patrick W. Emmett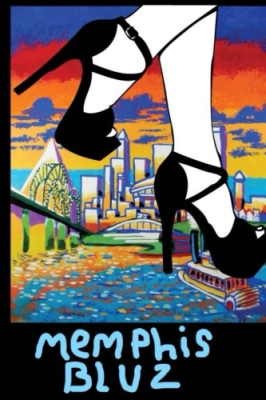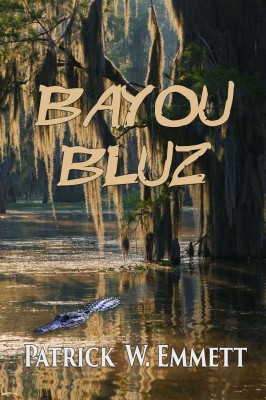 "The most courageous act is still to think for yourself. Aloud."